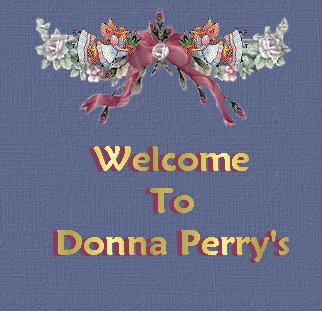 If you enjoy that personal touch of cleaning, look no more;
Donna will be at your door.

Extra work needed to do those last minute vacationers and sometimes
families just pick up and relocate?

I personally treat my clients with the upmost respect and attention in order to get the job
done thoroughly and as quickly as possible just to brighten up your day with a smile.

If you are looking for that special touch of cleaning in the Plymouth Michigan area
-- whether it's basic or special organizational skills
that you require, you have found that right touch.

Don't waste one more tear;
call Donna and I will be there!

I have been in the professional cleaning business for about ten years and have worked
for major cleaning corporations and decided to branch out on my own the last three years.

Business has been very productive and gratifying!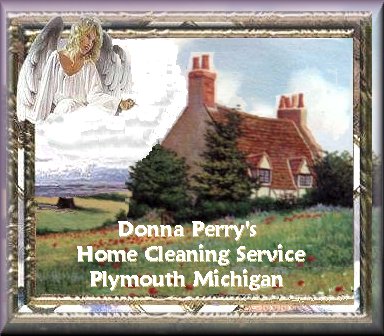 Click Here To Learn More About Me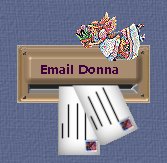 Background & Graphics by darle
copyright 2007-2012
All Rights Reserved.